Real Estate made simple with Team Petruzzi
Buying or selling a home, whether it's your 1st or 100th home, can be a roller coaster ride. Let Team Petruzzi make it a FUN and EXCITING ride to the closing table. Contact us today to start your next journey.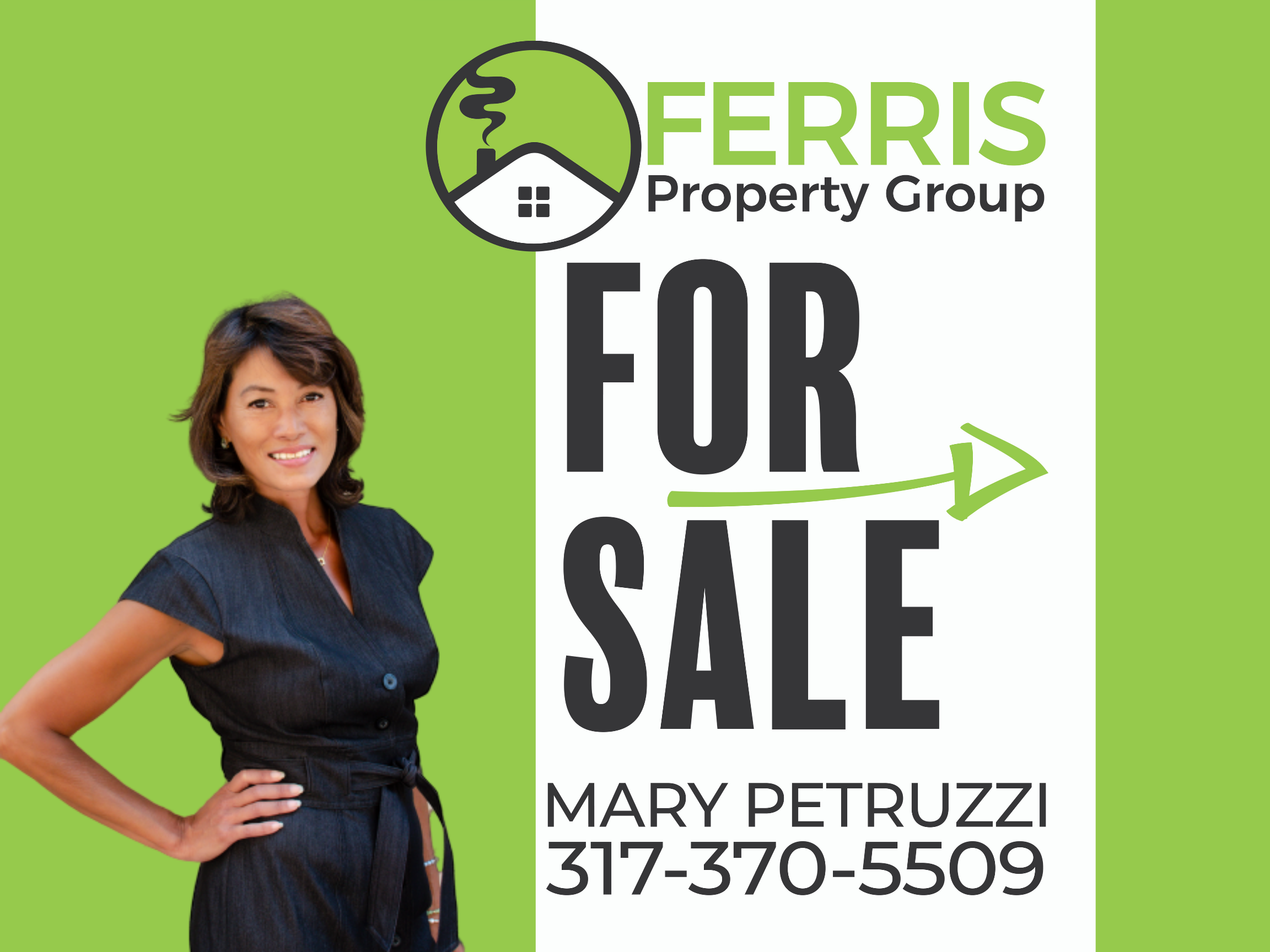 Find some valuable home buying information on my HOME BUYING & SELLING BLOG. You'll be able to download a free Home Buyer Guide, too.
I look forward to guiding you through your next house hunting adventure,
Mary