Heritage Lake, Putnam County
Heritage Lake is a private, 320 acre lake located west of Indianapolis, just off Rockville Road/SR 36. With commute time being so short, you could easily spend a fun filled day at the lake and be home by bedtime. The proximity is also an added bonus to spending multiple weekends here during the summer. Heritage Lake is also ideal for year round living. As a true community, they offer a variety of social activities and events throughout the year. Follow Heritage Lake Life on Facebook to see the upcoming events.

Whether you're looking to spend under $200,000 or over $500,000, the homes on this lake have price points to suit your budget. As a Heritage Lake REALTOR and resident, I can share help you understand why our lake community is special. I serve on a few Heritage Lake committees & involved with lake social groups, which allows me to be a great resource of information. Create lasting memories fishing and skiing on this all-sport lake. Even the offshore homes enjoy full lake access and enjoyment of three swimming beaches, marina and clubhouse, new swimming pool and playground.

For more information about lake house living, contact Mary.
Boating at Heritage Lake
All watercraft operated on Heritage Lake must be the personal property of a property owner of the Heritage Lake Property Owners' Association, Inc. Registration stickers must be purchased at the Marina. The Property Owner must show a current membership card, driver's license, and proof of boat ownership. All powercraft must show a certificate of title, state registration card, current excise tax receipt, or provide proof of insurance that specifically lists the watercraft in the property owner's name. All stickers must be applied to powercraft at the time of registration. This means all powercraft must be presented for registration.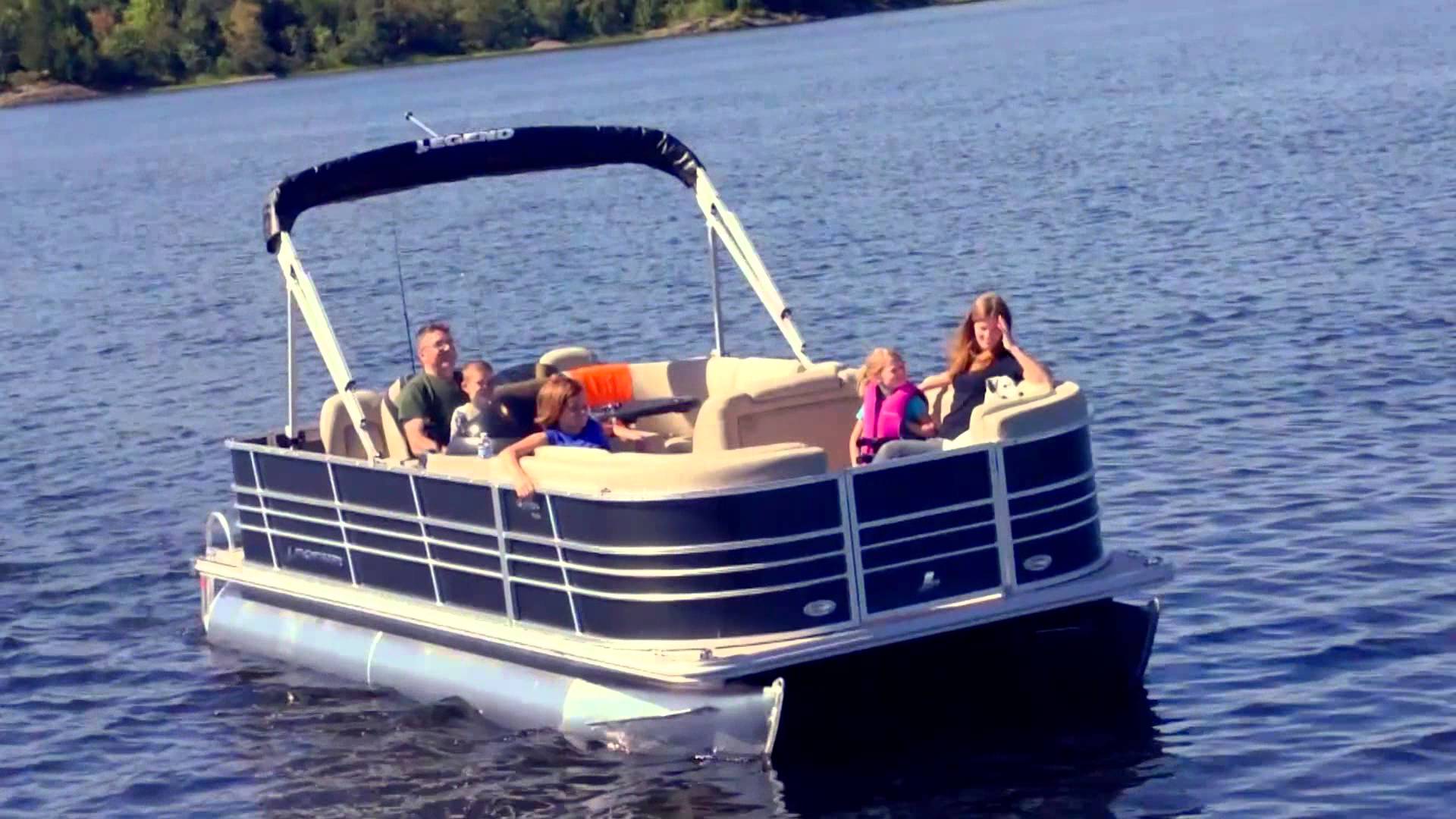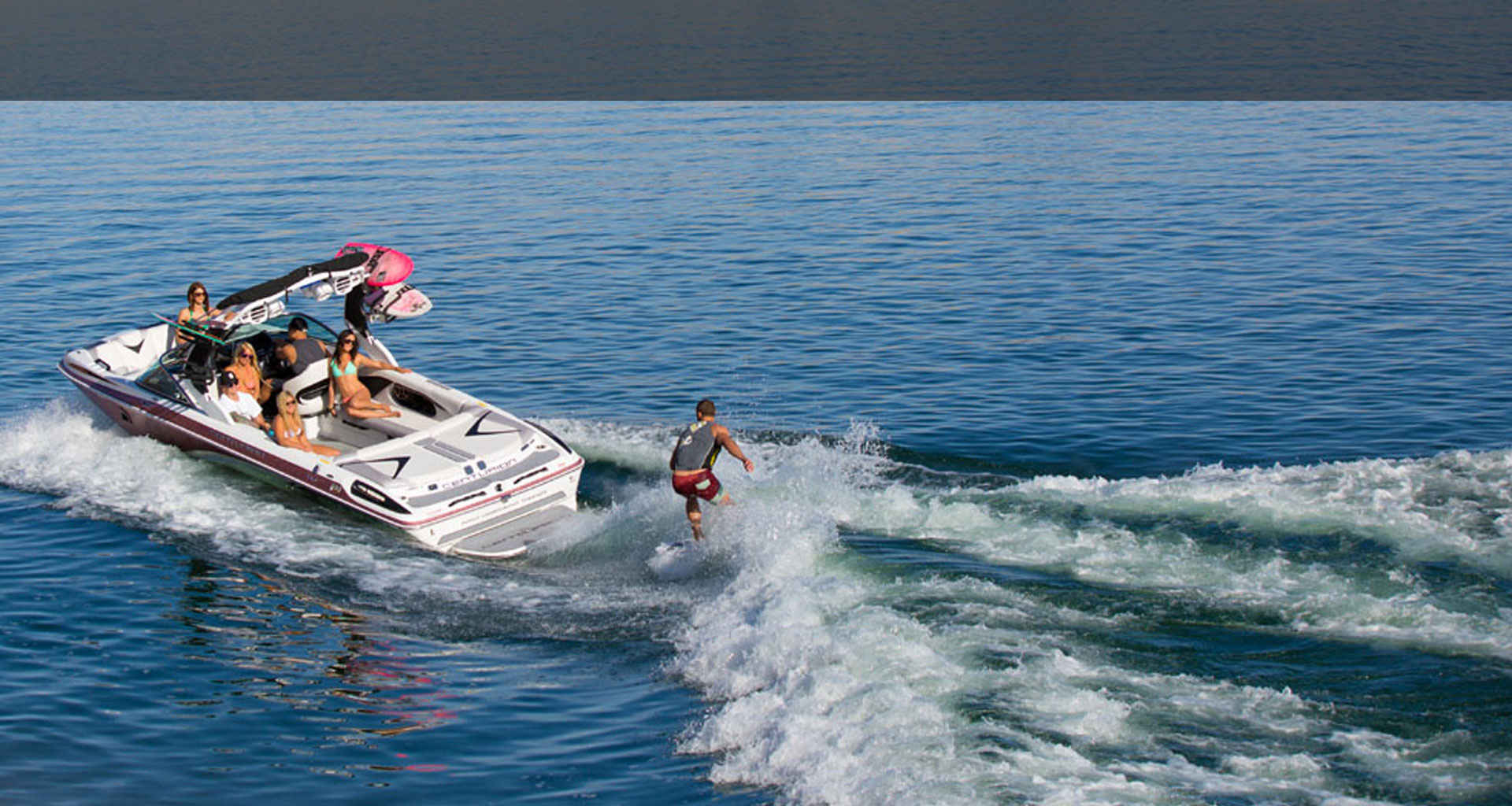 Fishing at Heritage Lake
Only members and their guests are permitted to fish in the lakes and ponds contained in the development; however, fishing is not allowed in the marked swimming/beach areas.
Heritage Lake has some of the best fishing in Central Indiana! Our Lake Committee works hard to preserve the health of the lake. We are stocked with bass, bluegill, crappie, walleye & catfish. Live bait is available at our marina and organized fishing tournaments are scheduled through the season.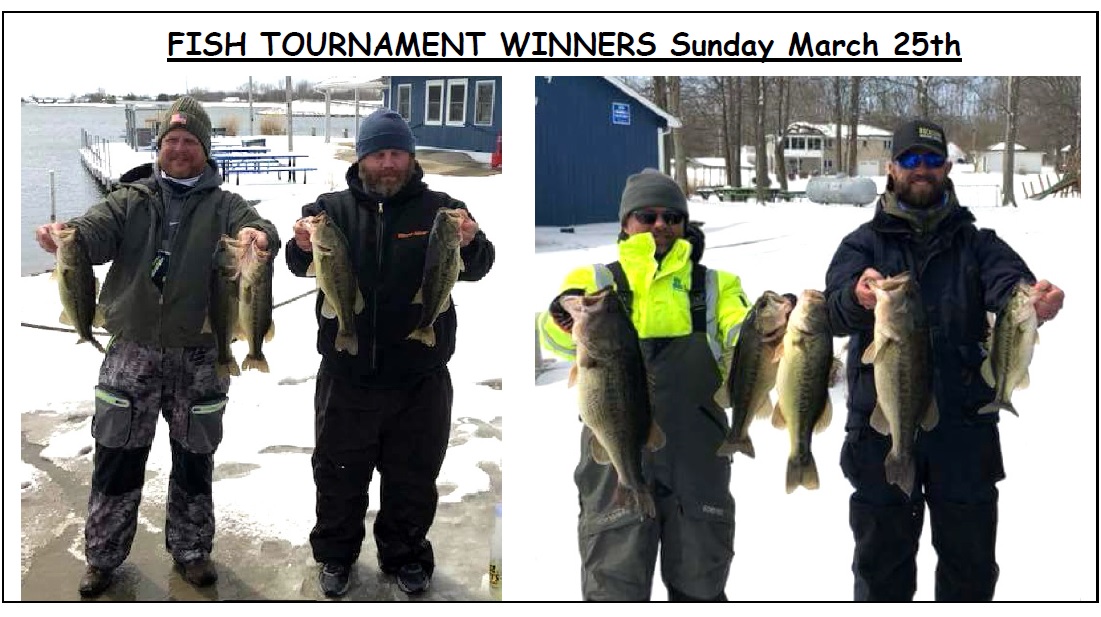 A fishing license is not required. Fishing is permitted throughout the year with the following limitations: Bass - NO Black Bass or Hybrid Striped Bass shall be kept. (Notice of any change in the above rule due to Gizzard Shad findings will be posted at the marina and effective when posted). Channel Catfish - Daily limit in possession - 4 fish, minimum 15 inches. Walleye - Catch and release only. Crappie - Daily limit in possession - 10 fish, minimum size is 8 inches. White Bass (Silver or Striped Bass) - Catch and release only. Bluegill/Redear - Daily limit in possession - 25 fish per person 75 per boat. Fish size and possession numbers are subject to change.
Purchase hunting, fishing and trapping licenses online at www.in.gov/dnr/fishwild/licensing/
Area Listings
Information Deemed Reliable But Not Guaranteed. ©2018 Metropolitan Indianapolis Board of REALTORS®.
Updated: 15th December, 2019 3:21 PM.