2020 Homebuying Checklist
Are you planning to buy a home in the Indianapolis area this year? Here is a checklist to help you get prepared. Team Petruzzi is here to help every step of the way, and this checklist for buying a home is a great place to start. Before you begin your home search in Indianapolis, we would be happy to share more information about the homebuying process specific to this area. You can contact us here to speak to a trusted real estate agent in the greater Indianapolis area.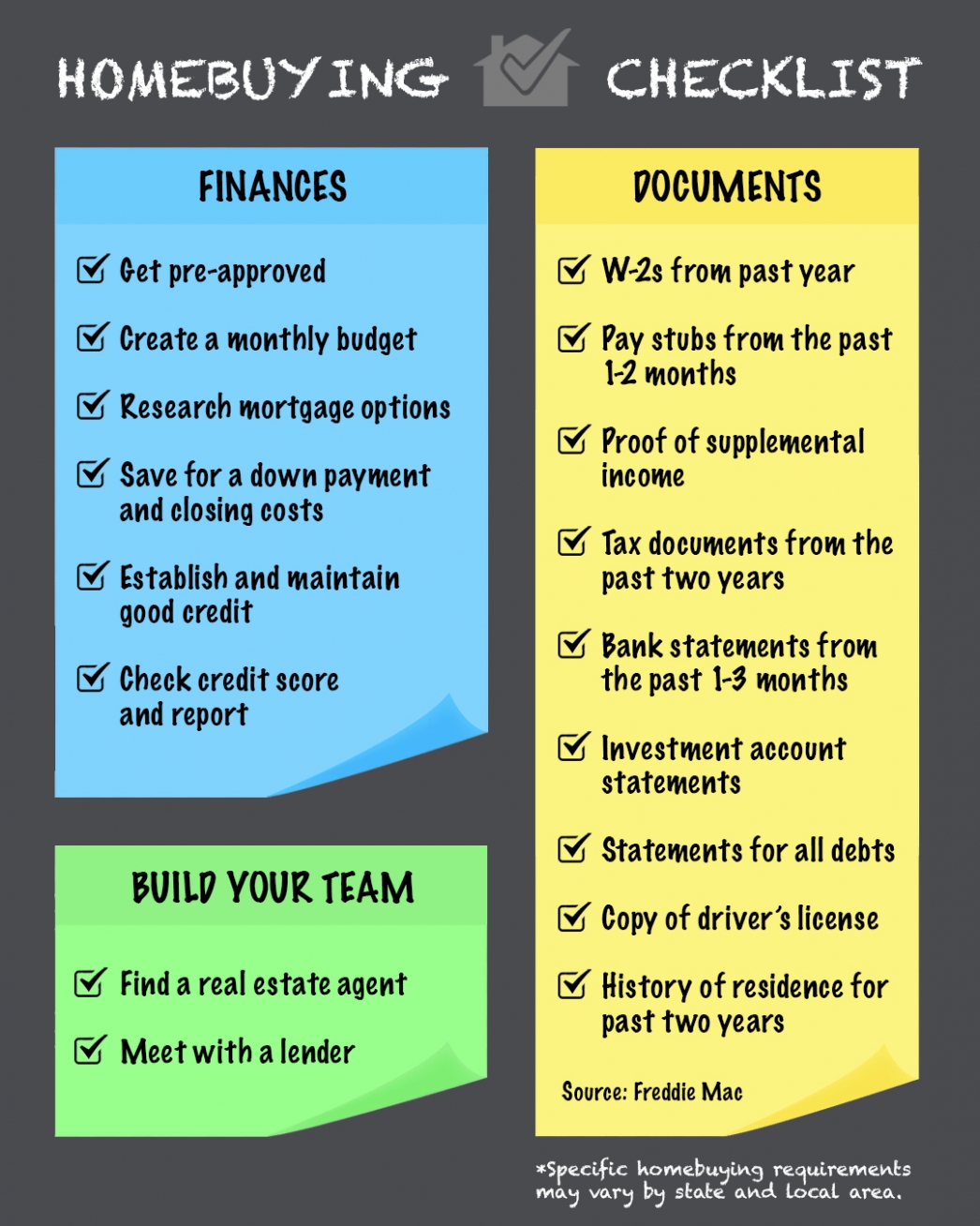 Some Highlights:
If you're thinking of buying a home, plan ahead and stay on the right track, starting with pre-approval.
Being proactive about the homebuying process will help set you up for success in each step.
Make sure to work with a trusted real estate professional along the way, to help guide you through the homebuying steps specific to your area.